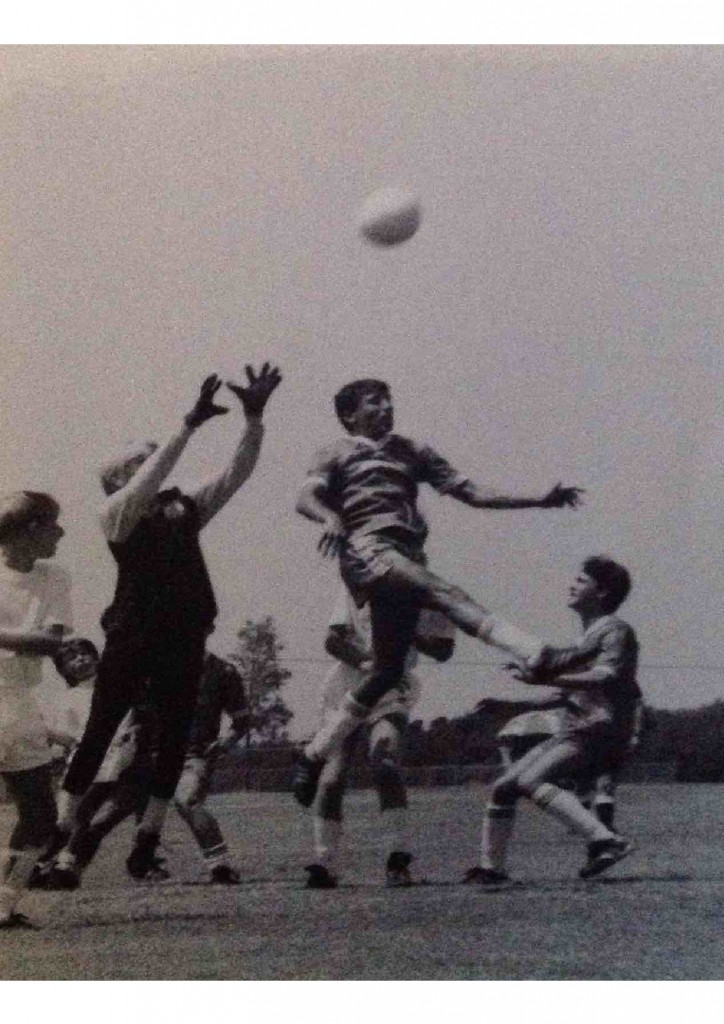 All throughout sports history the home team emitted confidence and comfort before the game. Knowing that upon walking on the familiar field where you have practiced the sport time and time again, you will be welcomed by a rowdy crowd cheering your name, always eases the nerves and encourages better performance. Well, on Tuesday of this week, the Jesuit Ranger soccer teams for the most part proved this to be true with a win from both the JV and Varsity against Richardson and a loss from the Freshman.
The Varsity team has been playing great all season, and clearly continued to demonstrate their dominance in the game on Tuesday. With a 2-0 shutout against Richardson, "They played great possession, and communicated well," commented head Varsity Coach, Charlie Delong. "I'm proud of the boys, it's easy to become cocky and stop playing well after such a great season, however the boys have shown no such thinking." Paralleling Coach Delong's thinking, Varsity player Andrew Gilchrist '18 said, "Yeah, we've been playing pretty consistently well all throughout the season. Playoffs are coming up and we need to play basically the same as we have been in order to go far."
The Jesuit Varsity team clearly continues to play well and do great in the playoffs, keep em' in your prayers!
On the other hand, there was the Jesuit JV squad who destroyed Richardson in a 5-0 win. "We started off strong, but so did Richardson actually, it wasn't until around 20 minutes in that we scored our first goal," commented Brian Meza '18, new midfielder on the JV team. By the end of the first half it was 3-0, with two goals coming quickly after the first. The Richardson team picked up their game a little bit in the second half, only allowing 2 goals in, but not putting any in themselves. By the end it was a score of 5-0. "Richardson is a pretty good team and the boys reacted well to their skill on the ball." explained head coach of the JV team, Dave Williams.
Finally, there's the Freshman who unfortunately did not feel the assurance of the home field advantage. It was close throughout the majority of the game, however Richardson put in two goals in a span of 10 minutes close to the end of the second half, causing a final score of 2-0. Parker Christensen '20, one of two goalies on the Freshman team commented, "We were playing good against them for the entire game, and had lots of chances, we just didn't put any oppertunities away. I think we'll beat them if we play them again this year." The freshman are still boasting a positive record and will come back strong in next week's game.
Keep all three teams in your prayers with their upcoming games and the playoffs!