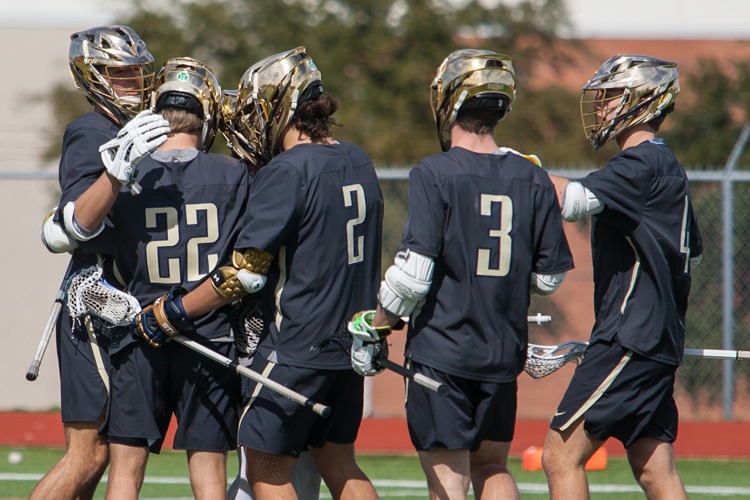 "If you are afraid of failure you don't deserve to be successful" – Charles Barkley
The Jesuit lacrosse team has shown no fear of failure to begin their season, as they reeled off six consecutive wins in the month of February. The team started off the season hot as they look to continue their success from previous years.
Early Season
Their first match was an away victory against Allen in a commanding 19-3 victory. Peter Buell '19 began strong, getting himself 6 goals, while Jacob Jackson '19 and Sam Teachout '21 managed to get three themselves. The team's second game, however, was not so close. The Rangers triumphed against The Woodlands by slim margins in an 8-7 victory, with Jackson getting 4 goals to his name while Matthew Priddy '19 got three and Tommy Hovivian '20 pitched in with one of his own. Jesuit's only scheduled home game was forfeited by Colleyville Heritage, most likely due to pure intimidation.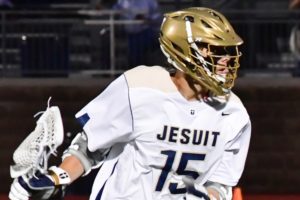 Jesuit's next game was won by more comfortable margins with an easy 13-6 win against Austin High School. Jackson repeated his previous game successes with another four-goal showing, with Teachout scoring three once again and Hovivian doubling his efforts from the last game. Jesuit continued its stretch of away victories with a commanding 10-2 victory against Lake Travis. Buell saw himself score three times again, as Zachary Riley '19, Sam Starr '19, and Billy Metz '20 all saw themselves on the scoresheet. Finally, Jesuit ended their dominant string of results with a resounding 15-6 beating away at Frisco. Buell saw himself continue his hot streak with 5 goals to his name, and McAllister Hobbs '22 bagged himself his first goal of the season for the team.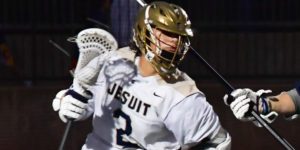 Thoughts
The team could not have asked for a better start to the season as they look forward to the rest of the season. Carter Walters '20 said "Our team is looking strong this season as we are still undefeated in the state. We are playing with high intensity and a lot of enthusiasm. We have some tough games ahead but we are ready."
Hovivian looked forward to the future of the team, adding "This far the season the team is finding our identity as we have the meat of our season ahead of us."
Jesuit faces big competition coming their way as they face up against ESD, Southlake Carroll, and Highland Park in the coming weeks.
Tune into The Roundup for more Ranger lacrosse news!