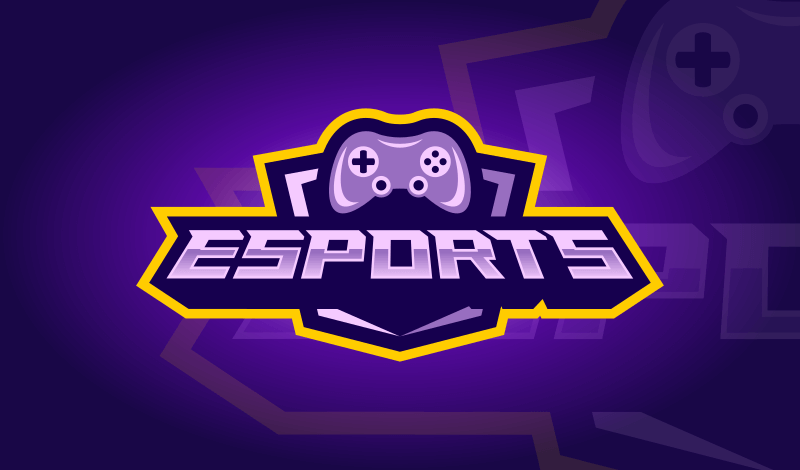 E-Sports, also known as "Electronic Sports," is the largest competitive scene for video games in the world. A near multi-billion-dollar industry, E-Sports continuously grows in popularity, spreading its influence around the world. In fact, its influence has recently reached Jesuit, where the E-Sports club has thrived since 2018.
This week, The Roundup had the opportunity to interview Mr. Vu, the club moderator of E-Sports. Below are the responses that Mr. Vu provided to each guiding question.
What is E-Sports?
"Esports is an organized competition for video games enthusiasts. My analogy for Esports would be: Signing on Xbox to play COD on a public server; Going to the rec center to play pick-up basketball = Esports; NBA."
How was the club formed? Who brought up the idea, and how did everything come to fruition?
"Jesuit Esports started in the 2017-2018 school year. Nicolas Rowe '20 was one of my Geometry students at the time and he recently transferred to Jesuit Dallas from New York. Nicholas came up with the idea of an Esports club because he recognized the growing popularity of video games and in particular with its competitive scene. He approached me with the idea and I was eager to help.
I thought and still think that Esports gave kids (who perhaps did not have an opportunity before) the chance to experience being part of a team or have competed at a high level. Nicholas recruited his friend Jack Welp '20 and those two took the lead with the club up until 2020. For the past 2 years, we have been very fortunate that the leadership has been passed to Pawsat twins, Brody and Ike, along with Dominic Wierschem. They took the club to a higher level by winning the Spring Majors for Rainbow Six Siege last semester."
What games does Jesuit compete in?
"We compete in Rainbow Six Siege, Valorant, Rocket League, and Overwatch. We are always looking for new additions to the club to compete in other titles."
Are there any competitions? If so, when?
"We mainly compete in the High School Esports League. They have seasons each semester (the Fall and Spring Majors) along with a smaller tournament called the Winter Major. The Fall Major consists of a preseason that is scheduled to start September 13th followed by a regular season, playoffs, and conclude December 10th with the Championships. HSEL advertises that there is $150,000 in the scholarship pool and the top 4 teams qualify for national competition."
To gain further insight on the club, I reached out to individual members, asking for their experience with E-Sports.
Student Perspectives
"The E-Sports club has been a great opportunity for me to experience teamwork and competition with my best friends at Jesuit. Mr. Vu has been a fantastic moderator, and I look forward to the upcoming year." – David Buerkert '22
"Leading the E-Sports club has been a great experience. Aside from having a lot of fun, I've gotten to grow closer to my friends, while still experiencing the thrill of competition." – Ike Pawsat '22
"I have enjoyed leading the E-Sports club alongside Ike and Brody. For those interested in joining, feel free to contact Mr. Vu or any leaders of the club!" – Dominic Wierschem '22
It is clear that Jesuit's E-Sports club has found great success. Make sure to reach out to kvu@jesuitcp.org if you are interested in joining!
Stay tuned to The Roundup for more extracurricular updates!