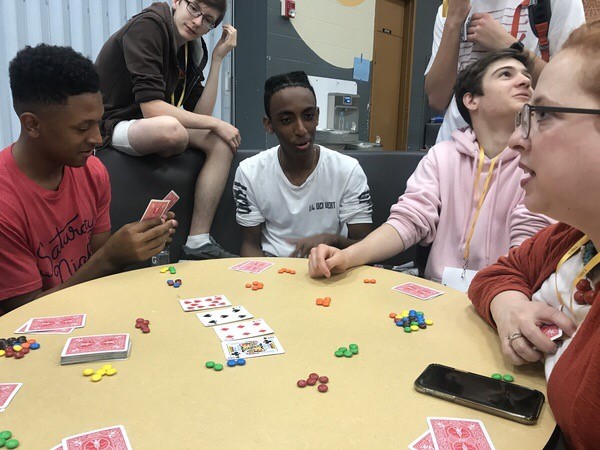 The annual JCL state competition, hosted in Garland this year, was well represented by the Jesuit Latin community. Of the 1800 or so competitors at the annual competition, 36 came from Jesuit. Jesuit exceeded expectations at this year's event, as 32 of the 36 competitors placed on the pentathlon.
Results

What's Next
Jesuit will also have an amazing turnout for Nationals this summer. 20 of the 36 competitors qualified for the nationals competition held at North Dakota State University. Also, Carl Quist is set to represent the Texas Delegate this summer at nationals by delivering a speech.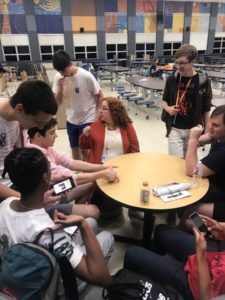 Ermias Belay '20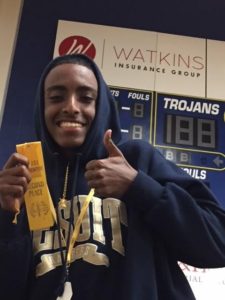 Once hesitant of attending the competitions, Belay has now found a competition that he excels in.
"Although I don't really like going to the competitions that much, I found the niche in one of the competitions in which I consecutively have one at the area regional and state level. I would like to thank my teachers throughout my life and career thus far for the continued help and amazing education."
Will Kelton '20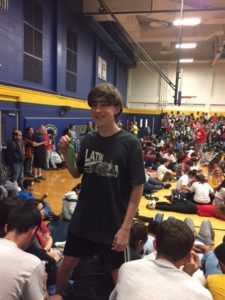 Kelton enjoys competing in these tournaments, as well as competing with his friends.
"The JCL state competition is a great opportunity for students like us to prove themselves academically and artistically. I'm satisfied with the 5th place I achieved in ancient geography and I had fun with my friends at the competition. Also, I'm looking forward to the National competition this summer in North Dakota.
Looking Forward
After a great year, JCL's new President Ermias Belay '20 is optimistic for next year.
"Ever since my first class freshman year, I have always had a niche for Latin, supplied with the best educational experience from the best Latin teachers. As the future President, I hope to reflect this passion to others, especially the incoming freshman class, so that they, just as I, can fully immerse themselves in the classical world and even compete at the national level through the Junior Classical League. I would like to thank my teachers and seniors for appointing me this role and hope to one day bestow it upon the next underclassman."
Check back to The Roundup for more JCL news!