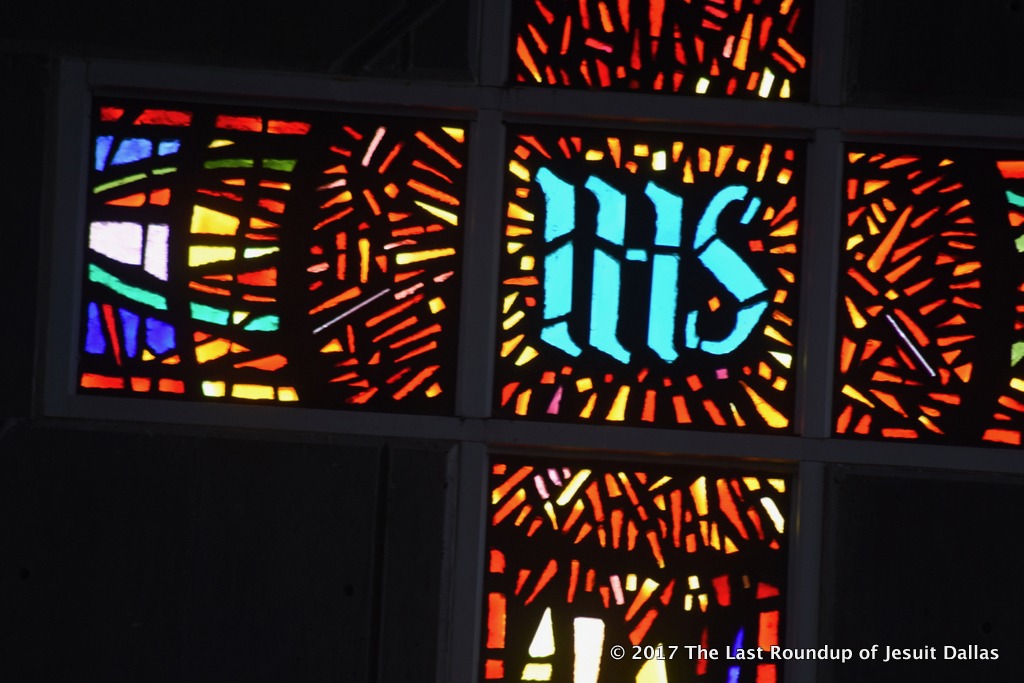 With winter break's end and the spring semester kicking off, Jesuit Dallas acquired six new transfer students!
So who are they?
All from western states, new transfers came from Jesuit prep schools who share that "Men for Others" mentality. Of course these students work to continue in spreading Jesuit culture and hope to experience such culture here.
Nicolai Valenta, a freshman from Arizona, looks forward to "becoming more intellectually competent" and being "smarter, wiser, whilst maintaining physical fitness" at Jesuit. His favorite classes are civics and English while his extracurricular plans are to indulge himself in the school's water-polo and debate teams.
Overall, he's enjoyed the first weeks of this semester and hopes that Jesuit Dallas continues to provide meaningful content within its learning structure.
Returning to Jesuit Dallas is Briggs Uskovich ('22). Similar to Nicloai, he has enjoyed the "totally different environment" compared to his previous state of Washington, partly due to the "odd situation" of virtual learning. He admires the "great academics" provided by the school along with the dedicated teachers, but above all, the community aspect where "everybody loves working together". Briggs spends his extracurricular time participating in track and cross-country but also hopes to gain a spot for the theatrical play.
Ultimately his expectations for Jesuit have been met and he looks forward to becoming part of Men for Others.
What are a Transfer Students Challenges?
When asking both students this, they agreed adapting to the new system presents the hardest challenge.
Whether it's socializing with people or learning RangerNet software, it's easy to understand since all students, regardless of time at the school, have experienced such things during the hybrid state beginning the school year.
One sophomore counselor, Mr. Ornelas, agrees, and stated "generally roughly 3-5 people transfer during the spring semester". He separates the challenges into "academic" and "socialization" categories, emphasizing the importance of placing a student into classes he will enjoy, yet still spurring complex thought. The school also makes sure the new students are aware of the provided extracurriculars, but recognizes some transfers might want to first situate themselves.
Fortunately, the two interviewed students do think Jesuit Dallas has been accommodating to their struggles and are hopeful to continue their time here.
In summary, the future for our community looks bright as we welcome the six students to our halls.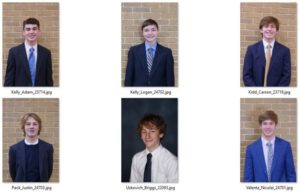 Special Thanks to
Briggs Uskovich ('22)
Mr. Ornelas (Sophomore Counselor)
Check back to The Roundup for more coverage of Jesuit student life!