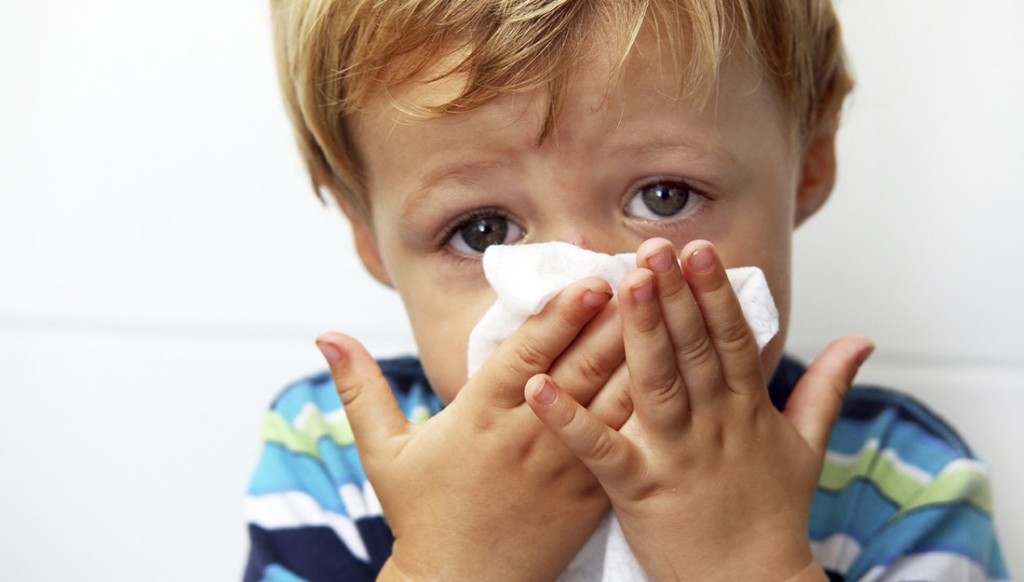 Chances are if you were in class Monday afternoon, you were completely caught back by the surprising news of a school closure this Tuesday and Wednesday. "Jesuit Dallas will be closed Tuesday (1/23) and Wednesday (1/24) due to a high volume of flu-related illnesses." After hearing this read aloud, you probably focused on having days off from school, but you probably didn't think of the significance of the announcement itself.
Every year, the Flu virus is always a common culprit for a number of absent students and sickening symptoms, but this year is especially deadly. According to NBCDFW, the flu virus is "blanketing the country," and it's showing no signs of wavering. In a CDC report last week, every state in the United States except for Hawaii contained "widespread" influenza activity, including the North Texas area. In the DFW area alone, NBCDFW reports there have been 40 deaths in the Dallas County alone, supplemented by 17 deaths in the surrounding counties (as of writing this), and it's all due to the flu virus and related illnesses.
Monday, Jesuit's President Mr. Earsing came to campus and noticed something was a little off.  "I noticed how many guys weren't in the hallways, and I can feel the difference when the school's full and when it's not." After checking attendance and doing the math, Mr. Earsing and administration calculated that around 250 students were absent on Monday due to flu-related illnesses, an astounding number accounting for about 22% of the 1,100 student body. "We always want what's best for the students, and when we were approaching over 200 guys out, we want to take some caution for you guys and would rather you take off 2 days now and get healthy than stretch it and you guys really get sick."
With the Flu Season on the rise, just remember some of the most important tips for not getting sick. One of the most preventative measures against the flu is getting a flu vaccine, which only helps prevent against the flu virus that research shows will be most common. Some everyday measures to counter the flu virus are to avoid contact with people showing symptoms, cover your nose and mouth with a tissue when you cough or sneeze and throw the tissue away and avoid touching your nose and mouth. Most importantly, just remember to keep clean and wash your hands whenever you can.
With the closure of school on Tuesday (1/23) and Wednesday (1/24), school-related activities are also shut down, meaning the Expository Bowl is being postponed to a later date. That's it for The Roundup, and don't forget to stay clean!