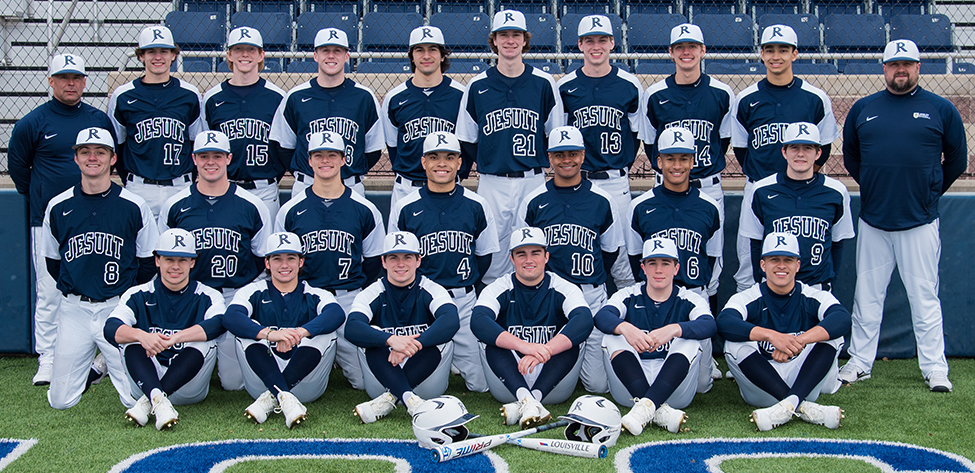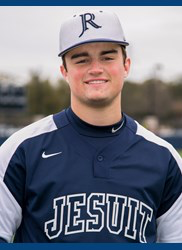 As Jesuit baseball looked to make another deep run in the playoffs,  they understood the incredible talent and coaching they would face. However, the tough district(9-6A), had them more prepared than ever. Unfortunately, Jesuit only went two rounds deep, still a very respectable effort as this years teams, especially from the Dallas area, were incredibly stacked.
  Initially, Jesuit was on a role, knocking out Sachse in a 3 game series to move on deeper in the playoffs. Jesuit won game one by a score of 1 – 3. They then were blown out in game two 6 – 2, but came back and creamed Sachse 10 – 0. This mashing of the talented Sachse team highlight the prolific hitting of Jesuit's baseball team to go along with a stout defense and pitching, anchored by Xavier commit Jack Lynch '19.
Unfortunately though, Jesuit was eliminated from the playoffs in the next round, losing to the Rockwall Yellowjackets in three games. The first game was a loss with the final score being 2 – 5. Jesuit came back strong in game two of the series and went home with a win, blowing out Rockwall 6-2. Sadly, Jesuit lost on a walk off in a close third game. Jesuit lost 2 – 1, with Jack Lynch scoring on a solo home run, the only run for Jesuit.
Jesuit looks to improve next year as another deep senior class is gunning for that state championship. We hope the best for Jesuit Baseball next season. Until then, stay tuned to the roundup for more news!