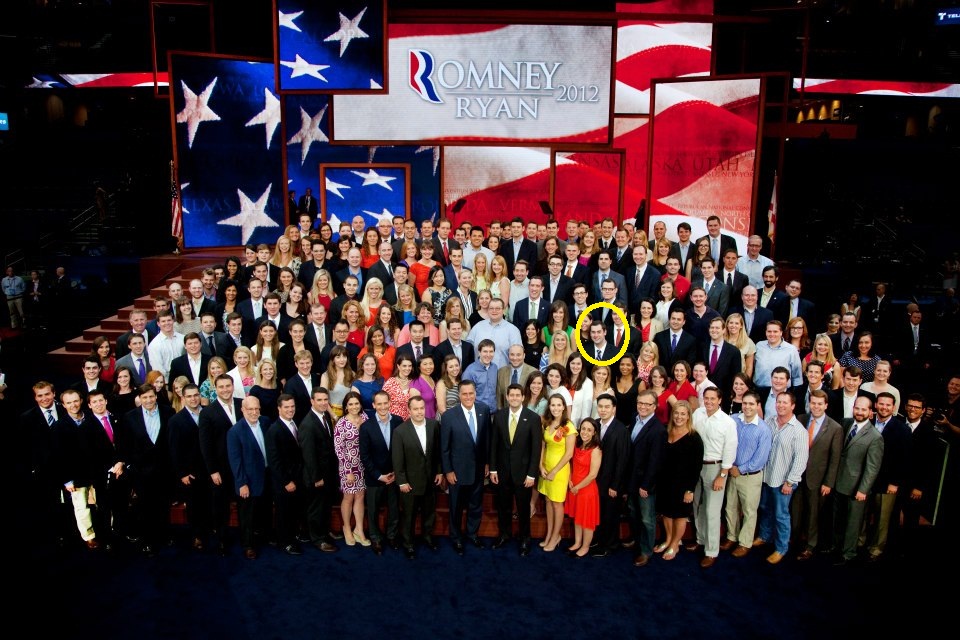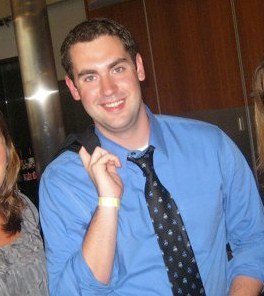 Some might view political campaigns as worlds away, especially in a non-battleground state like Texas. But one of the party's campaigns has close connections to our own Jesuit community– a recent Jesuit grad finding himself amidst one of them. Chris McMillan '07, has worked his way into this year's presidential campaign- namely as a strategic member of Republican Vice Presidential candidate Paul Ryan's campaign staff.
Working directly under the Director of Vice Presidential Operations, McMillan's most notable responsibility is assisting in the operational aspects of Congressman Ryan's calendar and daily schedule. As one can imagine, scheduling for a candidate running for the Vice Presidency of the United States is a colossal job and the campaign has a team of 3 people that handle's it, including Chris. However, as McMillan explained over the phone from a campaign bus going to New Hampshire, "the best part of everything is the day-to-day changes… essentially I am aiding in making sure that there are no hiccups or snafus on the road."
The road to McMillan's current position included a few stints in various political campaigns. After graduating from Miami University of Ohio (coincidentally the same university Paul Ryan graduated from) in 2011, McMillan went straight into the political sphere.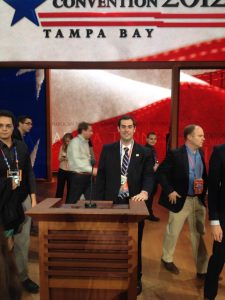 Last year, McMillan worked during the primaries for Republican Presidential candidate Jon Huntsman. And just a few months ago, in June, McMillan also worked on the Wisconsin recall election, helping Republican Governor Scott Walker stave off defeat. Additionally, McMillan has been working with Congressman Reid Ribble from Green Bay, Wisconsin, immediately before jumping on board with the Ryan campaign.
McMillan was able to make it to the Republican National Convention; however, most of his time is spent at the campaign's headquarters in Boston. Given his position and close proximity to the congressman, McMillan has gained a unique perspective of Ryan, and only has praise for the leader of the House Budget Committee.
"Paul Ryan has one of the most refined minds. He's very sharp, can adapt well, and his interest is everyone else's. He has a passion to make government function more efficiently."
Additionally, just as then-candidate Barack Obama was able to energize and mobilize the youth like never before, McMillan believes that Ryan will carry a huge youth appeal: "He's very vibrant, energetic, and I think young people will be able to relate to him."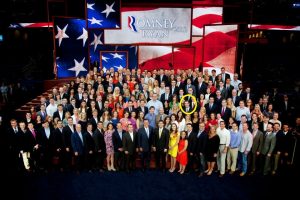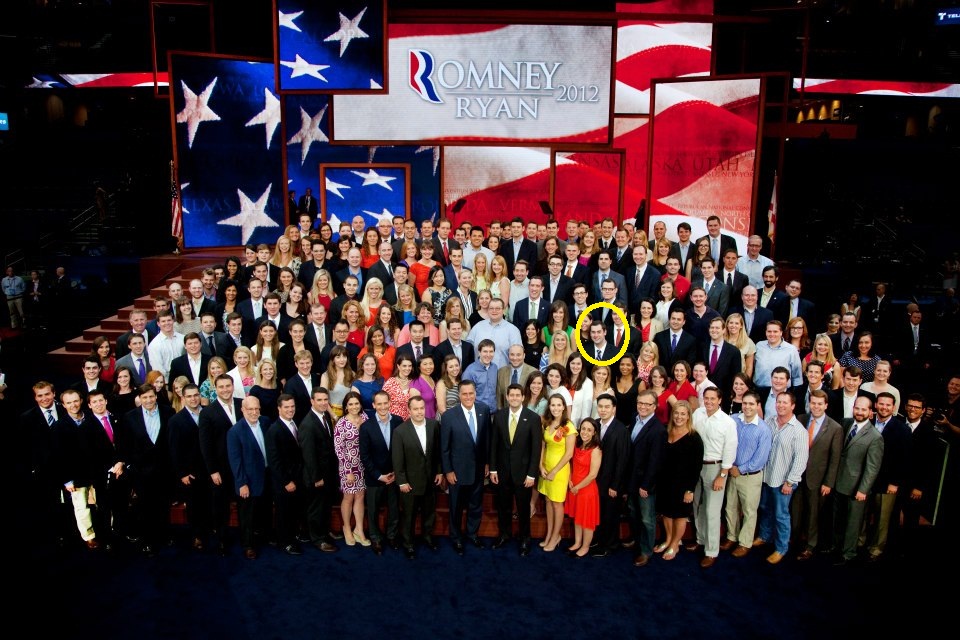 When asked about the Romney-Ryan ticket's chances this November, McMillan replied, "At the end of the day I think people will vote for Mitt Romney because of the economy. Both Romney and Ryan are smart, good at business, and complement each other."
After the Presidential race is over, McMillan hopes to settle down and take some time off. "It's been a really busy year, but I'm doing what I love and I'm having a great time with it."