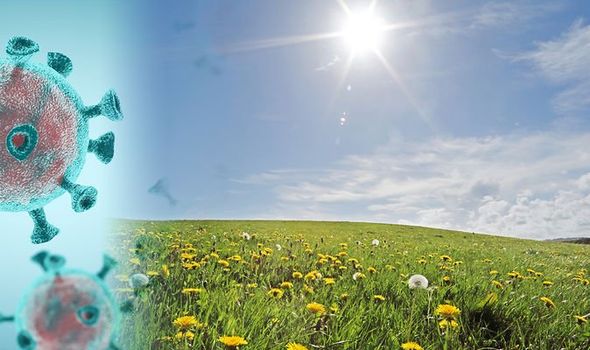 When thinking of the summer, we tend to think of it as a mental relaxation from the stresses and pressures that come as a high school student. However, this summer will be different.  With most vacation plans canceled and with the CDC's recommendations of social distancing, it can be difficult to find something satisfying to do during this time besides digital entertainment. Why not make this time productive?
Advice to Current Students
While summer is a time to relax and take a break from the school, this time can also be one to reduce the burden of college applications for the first semester.  Numerous veterans of the college admissions process have called the summer before senior year as the optimal time to start working on college admissions. Compounded with quarantine, the situation this summer provides the best time to focus on college admissions. Despite the cancellation of campus visits, now's the time to network with college admission officers to put yourself forward and stand out next year when you start applying. With everyone stuck in the house, sending out emails to college admission officers can help boost your relationship with a certain college by showing an interest.
Besides showing a demonstrated interest, starting new activities or taking new online courses (some of which are free now) can also serve as a college resume add-on. Learning a new skill, such as cooking, gardening, or just simple house skills, can still help to show that you're being a productive individual when it seems that there is nothing to do.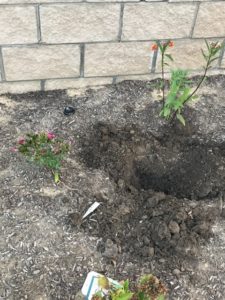 Although these suggestions may seem a bit exaggerated, cancellation of standardized tests that could possibly extend throughout the rest of this year will now make seemingly irrelevant aspects of a high school student now more prominent.
College Admissions
If you haven't reached the point yet, now is the time to urgently consider where you want to begin applying. First, you can take an honest assessment of your academic record.  Personally, I think this will be a critical factor in college admissions since most tests, such as the SAT, ACT, and Subjects have been canceled without fixed dates yet.  Although GPA is just one factor of the college admission process, your cumulative GPA should serve as a basis for where you want to start applying. Besides grades, another task pertaining to college admission that can be taken care of is college essays. Even sophomore year is not too early to start thinking about what you'll include in your essays. I'm not talking about the exact essay, but rather broad brushstrokes of what makes you unique. What life experiences will you use to help frame your responses?  However, juniors can start drafting their college essays to avoid the pain of dealing with them this 1st semester of their senior year along with the plenty of things we have to juggle.
Also, start finding the teachers for your college recommendations. Along with the request, including what quality you want the teacher to highlight.  If you're making the grades in the classroom, the teacher recommendation should serve to reveal another aspect of who you are in regards to your personality and character.  You should pick a teacher who will be able to speak positively and honestly about a particular quality you possess that is not otherwise highlighted in your application.
Finding A Passion and Building Relationships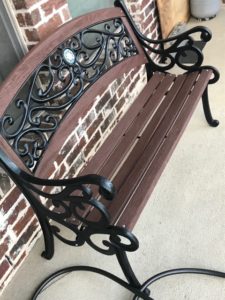 Although the main focus of this article has been centered on college, I want to highlight that you shouldn't spend this summer just to boost your resume for college admissions.  Now is the time to make meaningful relationships with others, despite being isolated in the home. Try to find some time to spend with your parents.  Prior to quarantine, the school year was just a focus on my performance. With me coming home late and my parents preoccupied with their job, there wasn't much meaningful experiences and discussions that occurred between us. Everything felt distant and mechanical with me just trying to fit everything into my schedule. With quarantine, that dynamic of a busy schedule is reduced significantly. Try cooking a meal with your mom or having a planned movie night at home; each of these can help lessen both the tension and fears of what's going on right now.  Additional pastimes such as restoring old furniture and gardening is possible because hardware stores like Lowe's and Home Depot are open throughout quarantine.
Stay tuned to The Roundup for more coverage during coronavirus!