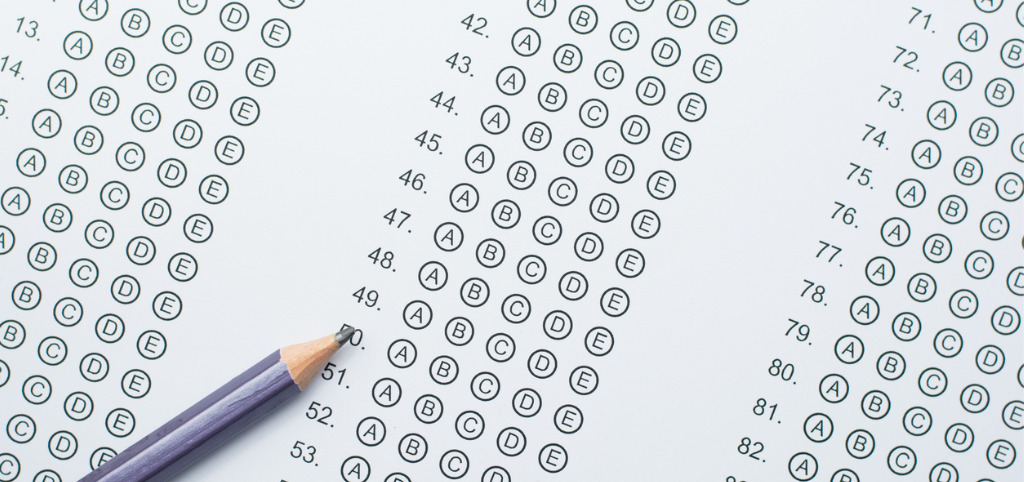 As we all know the Coronavirus or COVID-19 has affected many things, our personal life, school life, and much more. Many Juniors and anyone taking AP classes have been also affected due to changes in the ACT and SAT dates and the reformatting of AP exams as well.
ACT + SAT
The ACT canceled their April test, scheduled for the 4th, and rescheduled for June 13th and July 18th. These are all subject to change depending on the events and spread of Coronavirus and what happens. While many SATs in March were canceled, College Board left the decision to individual testing sites. If a site felt the testers would be safe, they continued with the testing on March 14th. However, the majority of sites closed and canceled tests. As of right now, College Board rescheduled the SAT for June 6th, but once again anything could change.
In light of these cancelations, many colleges going test-optional for applicants, mostly current juniors, in the fall of 2020.
AP Exams
The end of the year AP exams have been the standardized test that has undergone the most change. Usually, these tests are 2-3 hours long while sitting in a classroom, but of course, Coronavirus has changed that.
This year, exams will be administered on May 11-22. Students can take them online and from home. These tests will have one or two free-response questions, and each question will be timed separately. These exams will be 45 minutes long but do not cover the full-year curriculum that a normal AP exam would cover. The College Board has cut out information that would be taught to students from around March to the end of school. Course Specific Exam Information on the College Board website explains what specifically will be on each test and the types of free-response questions that students will see and also gives the schedule for when each exam takes place.
Many changes are happening, so make sure to check back with the Roundup for current updates. Stay safe and healthy through this time!