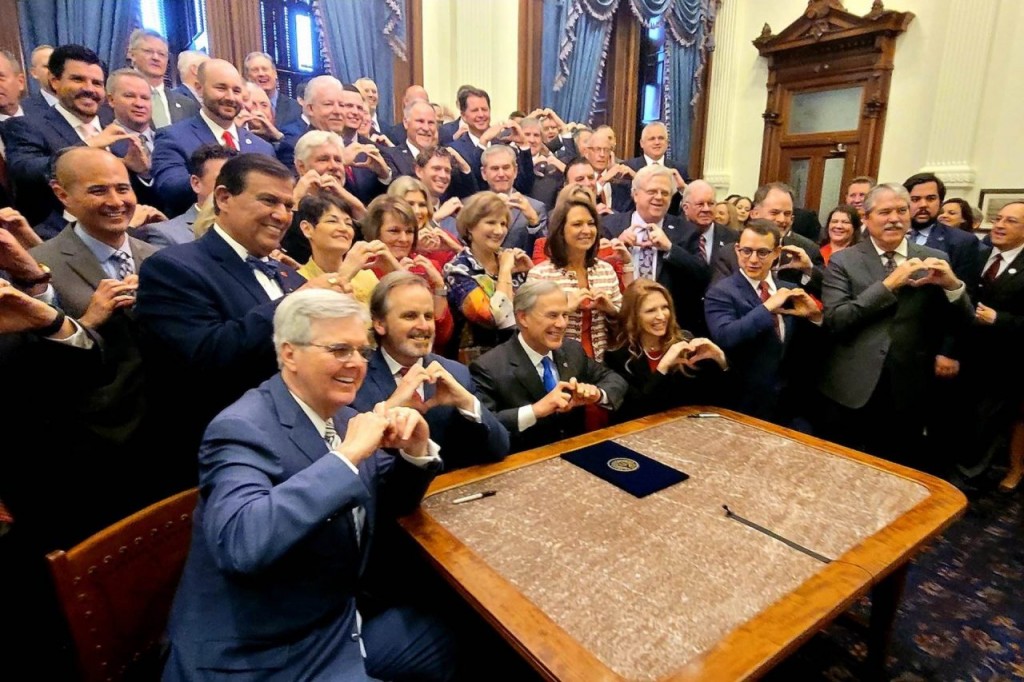 Undoubtedly one of the most controversial bills passed in the 2021 Texas Legislative Session, The "Heartbeat Bill" protects unborn babies once a doctor detects cardiac activity – roughly around 6 weeks after conception.
Today Governor Greg Abbott made history by signing the proposed bill with a majority of Republican supporters. Proposed by Representative Shelby Slawson and Senator Bryan Hughes, the effort passed 83-64 in the House and 18-12 in the Senate.
So what does this bill propose?
"Millions of children lose their life every year because of abortion," pointed out the Governor, but, "In Texas, we work to save those lives."
The "Heartbeat Bill" effectively makes providing an abortion of beyond 6 weeks a civil offense. But this the state government does not actively search for offenders, but instead will rely on regular citizens to sue medical practitioners who administered an abortion.
Texas then aligns with numerous other Republican dominated states which have attempted to heavily restrict abortion. In fact, this law mirrors Georgia's similarly named bill which also advocated for 6 week pregnancy limits on abortion.
The Opposition and Federal Logistics
Expectantly, the minority democrats opposed the bill. The strongest argument was that a woman cannot tell if she is pregnant within a 6-week period. Doctors and abortion providers are afraid that they will be disproportionately harassed with civil lawsuits once the bill takes effect.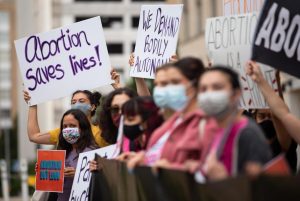 But the biggest deterrent to the pro-life legislation is federal precedent. The federal courts struck down Georgia's pro-life bill mentioned in July 2020 on the claims that it did not follow Roe v. Wade, and it radicalized the ruling in Cassey v. Planned Parenthood. The same can happen here.
*Cassey v. Planned Parenthood ruled abortions to still be constitutional, but allowed state restrictions. 
Houston's democrat representative, Garnet Coleman, states "you can't just do a backflip with the law," and there is a strong validity to this claim if we were to follow American tradition.
Regardless, the Supreme Court is scheduled to review a pro-life Mississippi bill which restricts abortions beyond 15 weeks. Whatever the court decides will reflect how Texas can carry out the "Heartbeat Bill."
Sources:
inForney
Texas Tribune
The Legislative Reference Library of Texas