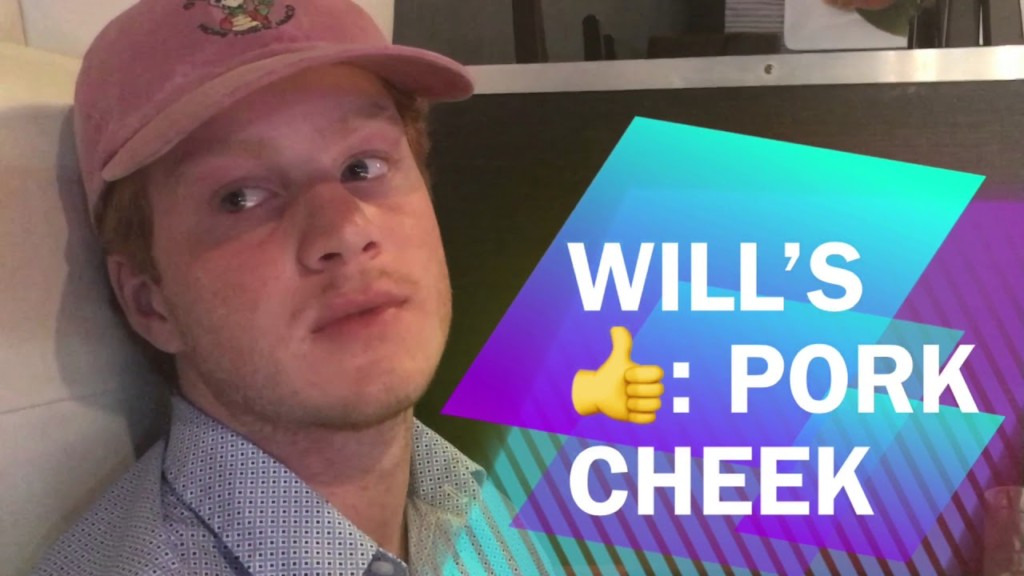 Carrollton, Texas—Escaping the dry heat of the Texas fall, we plunge into the dimly lit restaurant. Immediately we are taken aback by the smell; delicious sauces, seasonings, and steaks meet us at the door. We wait for a table briefly before being seated and presented with a daunting menu of over 30 options. We settle on the short ribs and our journey has begun.
The restaurant is Gen Korean Barbecue House located on 2540 Old Denton Rd. The food is a range of options from premium steak to Cajun shrimp to Ox intestine (despite the initial "ew" you might have thought to yourself it is incredible). This past Sunday, our very own Jacob Totah and Noah Nguyen joined myself, Will Fynes, on the Roundup's first episode of our new series, Food Adventures.
Enjoy the episode and stayed tuned for more.
(Video credit by Jacob Totah)