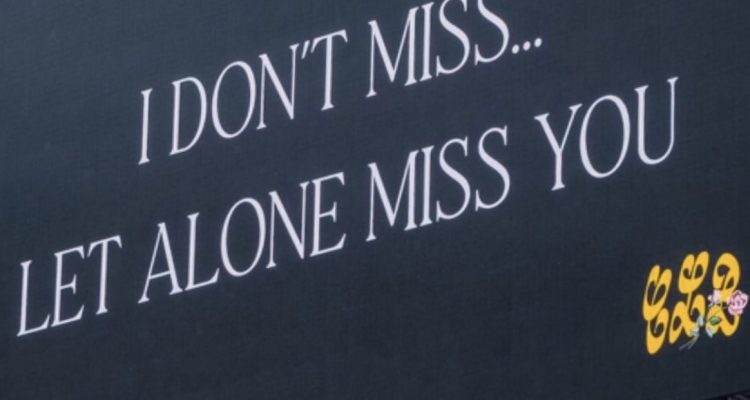 Drake. I saw the name and I'm sure your mind comes up with images of the Billboard Hot 100, the Toronto Raptors, and probably Toronto's CN Tower. Over the course of his 12-year long career, the Boy has mastered the art of making pop-rap hits and is arguably one of the figures most responsible for the rise of rap as America's top genre in the past decade. The man has streaming records. He has Toronto on his back. He has a private jet with an owl on the side. But that's not enough for the "6 God" apparently because, on September 3rd, he dropped his 6th studio album: Certified Lover Boy (CLB).
The Backstory
While Certified Lover Boy did not have the same level of prerelease marketing as another album from last week, it certainly had hype behind it. CLB was initially set to release at the end of 2020 following numerous leaks that began to surface of what later became "TSU". Halfway through 2020, Drake announced the album was 90% finished. This got fans excited for an album by the holiday season, but plans changed when Drake tore his ACL while allegedly "guarding" NBA superstar Stephen Curry in a pick-up game. For some reason (I am going to be honest, I am not completely sure why), this torn ACL led to The Boy postponing his release yet again.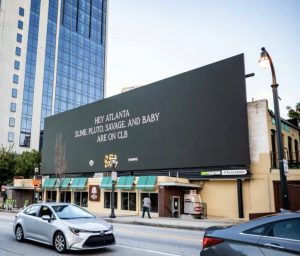 Drake followed up the postponement in March with the release of a tri-pack of songs that featured Lil Baby and Rick Ross (both of whom later showed up on CLB). After relative radio silence from the Raptors biggest fan, a cryptic commercial aired that looked more like a ransom video for the album than a promotion. But as promised in the commercial, Drake confirmed the release of the album on September 3rd. Days before the release, billboards popped up across the country promoting the star-studded lineup of features with a CLB. This promotional run all came to a close as the clock struck midnight on September 3rd and the highly-anticipated album finally dropped. The album then proceeded to shatter his own record for first-day streams, finishing with over 170 million streams.
The Overview
In my mind, this is a decent (some may even say mid…) album that may have a couple of hits but lacks any real substance. Large stretches of the LP felt uninspired and left me wanting more from The Boy. Drake uses the same subject matter and style he has been using since Views: "I'm a multi-millionaire with girl problems rapping over a couple of nice samples". It was boring on Views. It was boring on Scorpion. And it is boring here. While the production is some of the best we have heard from Drake in a while and the features are top-tier, Drake's mundane flow and subject matter bring down the whole album.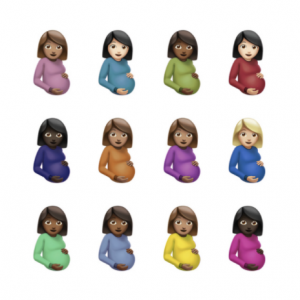 The Pros
The features are some of Drake has ever compiled and are consistent from top to bottom. Whether it's Future rapping about being too sexy for his syrup and your girl over Right Said Fred's classic song on "Way 2 Sexy" or its 21 Savage returning to his 2017 gangster roots on "Knife Talk", the features are my favorite part of the album. The convergence of Rick Ross, Drake, and Lil Wayne on "You Only Live Twice" blew me away. Similarly, I loved the sound Yebba brought on "Yebba's Heartbreak".
Stellar samples coalesce with some A+ production and sampling to create some unique sounds that are dripping in the lovey-dovey sound Drake has built his career on. It is hard not to mention the Masego sample on the intro track "Champagne Poetry" that conjures up the exact image you would associate with the words "certified lover boy". And of course, there is the aforementioned Right Said Fred feature that allowed Drake to build one of the best songs on the album. Drake shines through on some songs with his pure ability to spit out aggressive (albeit hollow) verses as he does on "No Friends in the Industry" and "Knife Talk". That said, his shining moments are far and few between.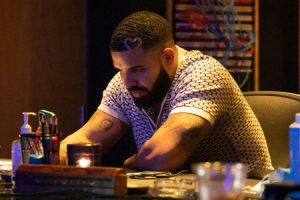 The Cons
My main qualm with the album is how boring it can be at points. If a track relies solely on Drake, it is almost guaranteed to fail. Even on two of my favorite songs ("Way 2 Sexy" and "You Only Live Twice"), Drake's verses are afterthoughts when I think about the tracks. The production and features are all far more memorable than any of his verses. There are also some seriously weird moments on the album that I can't ignore. The entire song "Girls Want Girls" was a rough listen and left me shaking my head with his questionable chorus. I would have loved for him to carry on the guitar sound on "N 2 Deep" and the beat switch on that track was probably the most disappointing moment on the album.
Additionally, although I have praised the features, some of them just felt like they were thrown on just to be able to say they are on the album. Jay-Z and Kid Cudi (both coming off hard-hitting features on Donda in the week) feel awkward on their songs and do not match the energy of Drake at all. There are long stretches of this album that forced me to skip through on my second and third listens because I simply was not interested in what was happening. Like at all.
The Stance
While this album offers plenty of opportunities for new hits and beautiful verses, Drake fails to capitalize on many of them. The features and production are what keeps this album afloat and it left me wanting more from The Boy. It does not add anything meaningful to his discography. Certified Lover Boy is decent upon first listen, but does not offer much value in further listenings outside of about five songs.
Must-Listens: Way 2 Sexy, You Only Live Twice, TSU, Knife Talk, No Friends in the Industry
Skips: Girls Want Girls, Race My Mind, 7am on Bridle Path, The Remorse
Grade: C+
Listen to Certified Lover Boy: