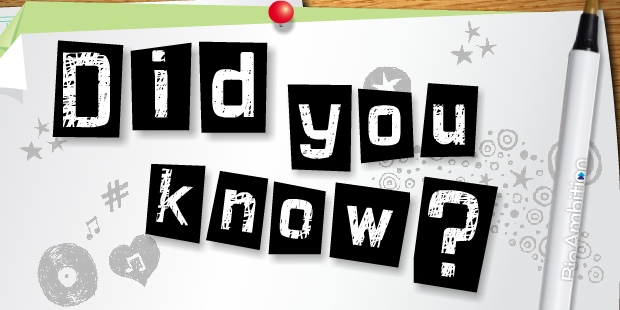 In November of 1992, freshman counselor Mr. Corey Marr became the victim of a drive-by shooting in Richardson. Thankful to live to tell the tale, Mr. Marr shared his traumatic experience, one of suffering, luck, and forgiveness.
He was "driving down a road minding [his] own business…late one Saturday night" on a deserted road in Richardson, with his girlfriend and college roommate. A "car pulled up next to" him and "fired six times at the driver's window" without any provocation or warning. As the shots were fired, "all the glass was blown out."
Mr. Marr describes the horrifying experience as not even "knowing when [he] got shot," even though he had been shot twice; he just kept driving instinctively. The only indication of being shot was the numb feeling around his neck.
Fortunately, Mr. Marr worked for a delivery business on weekends and knew "all the routes to hospitals, funeral homes….and churches," so he was able to instinctively drive towards the nearest hospital. He initially drove to the hospital because he thought that his passengers were cut from all the glass, but at the hospital he realized he had received a flesh wound in the neck from one shot and another shot left a bullet wound in his arm. His friends said that he sped up to lose the shooters; however, Mr. Marr claims he never sped up and that the attackers actually veered off into a side road for fear of being caught.
Unfortunately, Mr. Marr was not the only victim of the shootings of this night, for the same shooters "drove over to Berkner high school next and killed a student there in a car," reported Mr. Marr. "I think they thought that they were just going to steal a car and rob a bunch of gas stations, but they didn't do any of that. They just kept on shooting people."
On the following morning after the shooting spree, the shooters were caught after they had shot a total of nine people, killing one and wounding eight others, including Mr. Marr who was the first victim of the shootings.
After three days in a hospital in Garland, TX, he was ready to go back to his normal life. He said that he "just wanted to go back to what I did the best which was the best four years of your life in college. The holes heal. I just did not want to do the trial work."
Even though some time had already passed, the night of the incident still followed Mr. Marr through the reporters and the police who visited him about the shooting: "It was already a month after the incident, I was in my dorm room and I remember the police would always come over to get statements from me."
After this whole experience of the unexpected shooting, he still has hope in the goodness of people. "I want to believe that everyone has inherent good in them and I think that probably everyone involved in this were good people, but bad motives will sometimes take over." This level of forgiveness truly exemplifies the Jesuit man. In fact, instead of worrying about himself, he was more concerned about the condition of his friends and the condition of his mother who must have been frantic when she received a call about the accident.
Mr. Marr says that his "mom was very freaked out because she was out of town and they didn't tell her the condition I was in. They just told her that I was shot and that I was responsive." Along with his mother, the shooting also brought his whole family together: "You hear extended family would get together for things like Christmas and holidays, but events like this would bring a family together quickly too. It was nice because we had a lot of support."
This  support that Mr. Marr speaks of, is the same support he offers to freshman every year as a freshman counselor. He is able to to counsel them in different problems and the issues they have entering a new school. Jesuit is lucky to have Mr. Marr as a faculty member cause as this story reflects: life is sometimes a very precious thing.