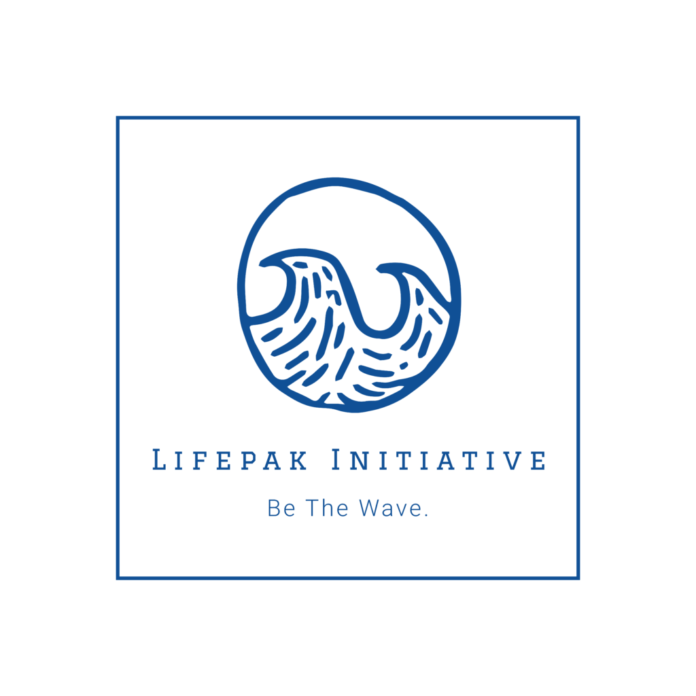 A tenet of the profile of the Jesuit graduate is "Committed to Working for Justice." Recognizing that basic human needs and rights have been denied to certain peoples, the Jesuit grad comprehends the complexities underlie these denials, evaluates the social and economic structures through which human needs and rights are denied, and takes appropriate action to render them more just.
One such denial is that of adequate clothing this winter. Jesuit's Community Service department seeks to fill these clothing needs with the community's help.
Lifepak Initiative and Annual Detergent Drive
Mr. Richard Perry explained what exactly students can to do help these marginalized individuals:
"Make a direct impact in our local community! Students are encouraged bring either a winter hat, scarf, mittens or gloves (new or gently used) as well as powder laundry detergent to their homeroom this week to support LifePak, a new service initiative which seeks to provide for the needs of those who are homeless here in our local community.  The laundry detergent supports Hillcrest House by providing a full year of clean clothing to their families.  Let's make an impact together!
We would greatly appreciate if you could keep an official count of how many items come in. Contest! We will deliver donuts everyday all week long next week to winning homeroom
Hoping we can make a sizable impact in aiding those experiencing homelessness in our area, and our friends at Hillcrest House."
To summarize:
Students should bring powdered laundry detergent to benefit the Hillcrest House in Dallas; any size or amount will be appreciated
Students should also bring a gently used hats/beanies, gloves, or scarves to help with the life packs
The winning homeroom will receive donuts for a week
These do not count as service hours
Pickups will start next today (Tuesday) and end on Friday, November 15
Stay tuned to The Roundup for more Jesuit community service initiatives!