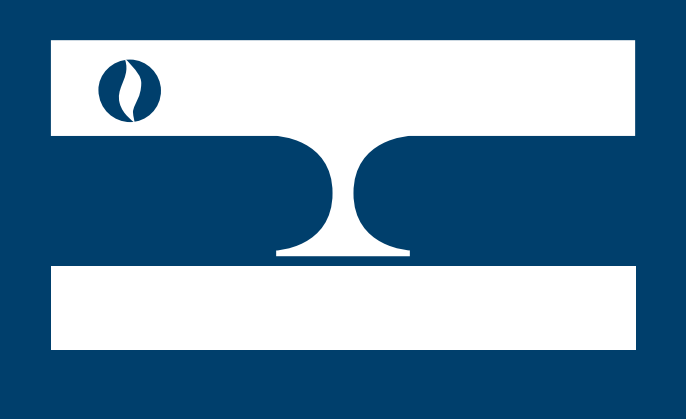 This past September, nine Jesuit seniors—Michael Artigues, Will Brown, Ben Carver, Cole Fincher, Ivan Gan, Aidan Johnston, Matt Tulli, Jason Uy, and Oliver Valenti—were honored as semi-finalists in the National Merit Scholarship Program, one of the most prestigious high school awards in the nation. The award, given by the National Merit Scholarship Corporation (NMSC), has been given to high-achieving high school seniors since 1955.
High school students enter the National Merit Program and become eligible for the award by taking the Preliminary SAT/National Merit Scholarship Qualifying Test (PSAT/NMSQT)–a test that almost 1.5 million high school students take each year. The 50,000 students who score the highest on the PSAT/NMSQT qualify for recognition from NMSC; of which about 16,000, or about one-third of the 50,000 highest scorers, are notified that they have qualified as Semifinalists. "I'm honored to receive this award. I truly am. It's a pretty cool thing to be able to put down on college resumes, and it's just a great feeling to know that all my hard work and prep actually paid off," said Will Brown.
Beginning in March, the Semifinalists will be notified whether or not they were selected as one of the approximately 8,300 Merit Scholarship winners. To become a winner, it's not just the PSAT/NMSQT scores that are looked at, but also the students' abilities, skills, and accomplishments, including their academic record, information about the school's curricula and grading system, two sets of test scores, the high school official's written recommendation, information about the student's activities and leadership, and the students' own essays. Ben Carver had this to say about the possibility of winning a Merit Scholarship: "It'd be really awesome to win one. I'm working on submitting all my information to the NMSC right now, but after that, it's just kind of a wait-and-see game."
For more information on the National Merit Scholarship Program criteria, visit: http://www.nationalmerit.org/nmsp.php
Notable National Merit Scholars include computer mastermind Bill Gates, financial guru Jim Cramer, and current Supreme Court Chief Justice John Roberts. "Just to be mentioned in the same breath as these people is incredible. If I can do half of what they have done in life, I'd be extremely fortunate," claimed Aidan Johnston.
Whether or not any of the nine Jesuit seniors receive a Merit Scholarship at the end of the year, on behalf of The Roundup, I'd like to congratulate each and every one of them on their success, and wish them luck in the future.