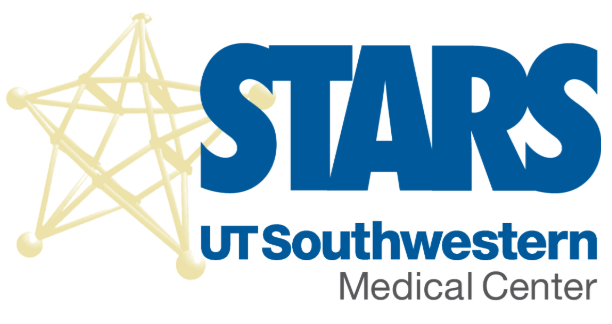 On April 6, 2020, at 11:15 am, Dr. Lynn Tam released an email to all S.T.A.R.S. applicants informing them that for the first time in the program's history it had been canceled.
The following message was sent to the applicants this morning: "In light of the current fluid COVID-19 pandemic and its impact on research, as well as in an abundance of caution for the safety of participants and the UT Southwestern community, the institution has made the very difficult decision to cancel the 2020 STARS Summer Research Program.  This decision is unprecedented and made with heartfelt sadness since the summer research population brings great enthusiasm and fresh perspectives to campus."
Clark Brown '21 lamented, "I was very excited to research at UT Southwestern. I am devastated to have lost such a wonderful opportunity."
Holland Ernst '21 also commented, "I was looking forward to participating in a program of such high caliber, so I am very disappointed that S.T.A.R.S. was canceled."
Stay safe, healthy, remember to wash your hands, and come back to The Roundup for more updates!