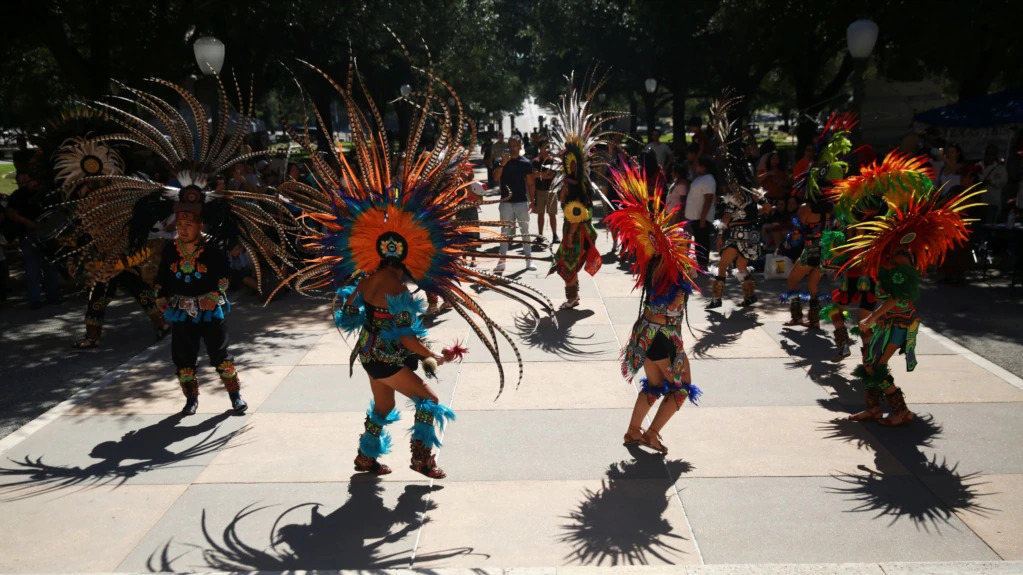 On Friday, October 8th, President Biden officially created a new American holiday, Indigenous Peoples Day. The holiday officially celebrates the "invaluable contributions and resilience of Indigenous peoples," according to the proclamation available here.
"Indigenous People [sic] Day … allows for the recognition of the people who lived and were here before us" says Victor Martinez, '22.
Over the past few years, several states including New Mexico and Alaska have forgone Columbus Day in favor of celebrating Indigenous Peoples Day. Supporters of Indigenous Peoples Day say that it will help bring attention to the issues faced by Indigenous peoples in North America today. Fracking, climate change, pipelines, and health issues disproportionately affect Indigenous peoples and their land.
Some people, however, are opposed to the new holiday and are calling for the government to make Indigenous Peoples Day separate from Columbus Day. Americans of Italian descent in particular claim that it undermines Columbus Day, which was originally created as a response to anti-Italian sentiments. President Biden issued a second proclamation concerning Columbus Day on October 8th in conjunction with the proclamation about Indigenous Peoples Day. In the document he recognizes the Italians who risked "poverty, starvation, and death" to follow in Columbus's footsteps and travel to America, where they continue to make lasting contributions.
Tune into The Roundup for more news on current events.