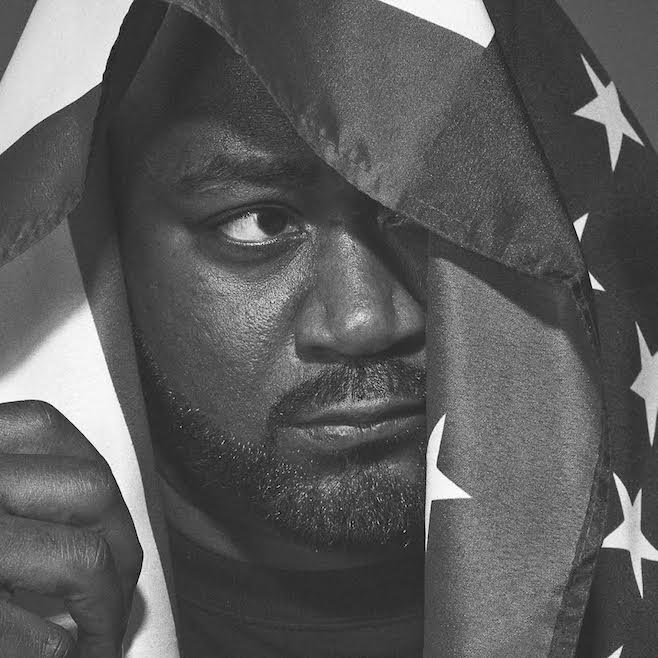 BADBADNOTGOOD & Ghostface Killah
Sour Soul Album Review
Lex Records
Released February 24, 2015
Genre: Hip-Hop, Jazz
When I first heard of the BADBADNOTGOOD & Ghostface Killah collaboration, I was enthralled. As an avid fan of the Canadian jazz trio, I was pretty excited to see them collaborate with a member of the renowned Wu-Tang Clan. BADBADNOTGOOD's main strength is pushing the limits of what jazz is capable of. They've done numerous covers ranging from a spectacular rendition of Kanye West's 'Flashing Lights" to a My Bloody Valentine cut. The group fuses these eclectic influences with wild improvisational methods along with a jazz sensibility to create a unique sound that has yet to be paralleled. With a rapper leading the charge on this LP, it would seem that BADBADNOTGOOD would have a solid direction to head towards, while still playing the field unpredictably.
At first, Sour Soul is an incredible feat. The album is well produced – the drums and bass sounding tighter than ever – culminating in a sound that is top notch and should not, by any means, be overlooked. BADBADNOTGOOD'S penchant for crafting elaborate and expansive compositions remains key to Sour Soul's wonder by giving the album a classic 1970's feel to it. Nonetheless, these arrangements are dark, moody, and expansive.
Ghostface's grim lyricism and vocal delivery sounds really compelling juxtaposed to the, at times, moody music, and it really makes up for the lack of vocals that BBNG (I'll be using this acronym for the entirety of this review) have been missing on their past three musical efforts. Ghostface's key trait is his hard hitting, unpredictable lyricism, which helped make him a fan favorite from the Wu-Tang Clan. He shines on some tracks here such as "Sour Soul" and "Ray Gun", the latter showing Ghostface getting outshined by the notorious MF Doom. But the main problem here is that Ghosface has one main demeanor, an angry one to be accurate. These arrangements don't stay angry, and the contrast between the moody instrumentation and resentful lyrics doesn't mix most of the time.
After the album's brisk 30 mins, the listener is left underwhelmed. There are many ideas here, and BBNG could've expounded on these ideas more with a longer run time. There's a lot to love here, but Sour Soul would've benefited with different MCs behind the wheel. For now, Sour Soul sounds like a tired jam session between one of rap's greatest MC's and one of jazz's hottest newcomers. Nontheless, Sour Soul is a noteworthy record in the group's discography, worthy of your attention. Give it a listen.
FAV TRACKS: Sour Soul, Six Degrees (feat. Danny Brown), Gunshowers (feat. Elzhi), Ray Gun (feat. DOOM), Food, Experience
LEAST FAV TRACK: Street Knowledge (feat. Tree)
Score: (6.8/10)