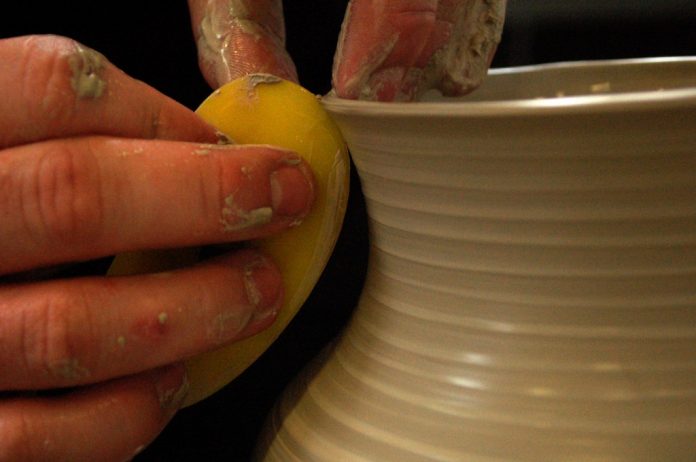 On the first day of school, 2011, Brooks Oliver walked through the doors and prepared for his classes.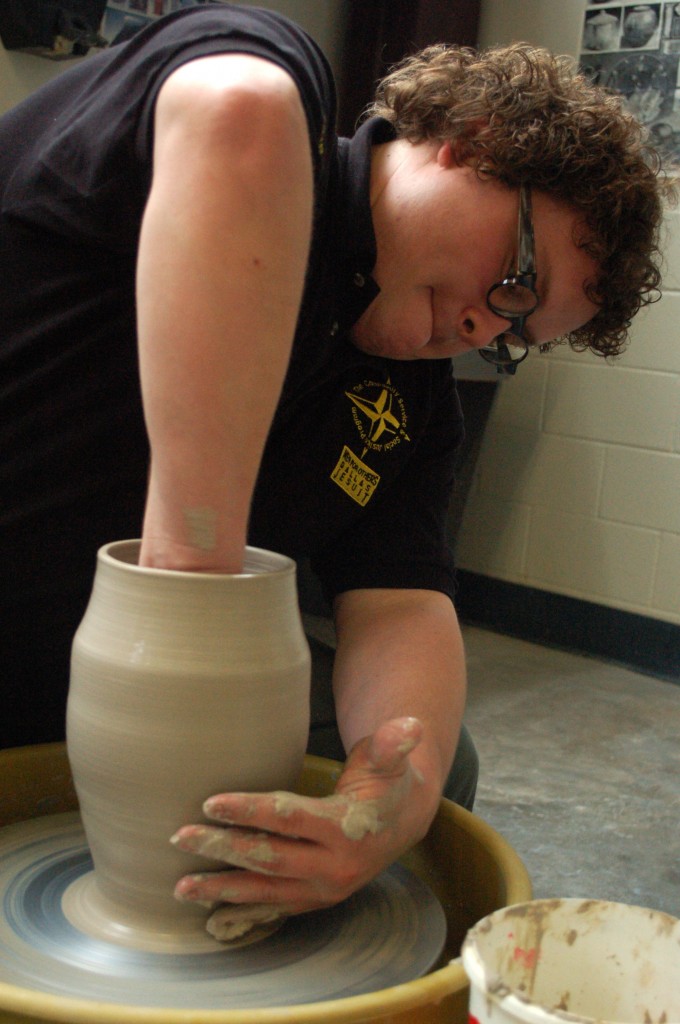 This man, however, was no longer a student at Jesuit. He was one of the newest additions to Jesuit's Alumni Service Corps, a program started two years ago. But teaching wasn't his only contribution that he brought back to Jesuit.
Having graduated in the class of '06, Mr. Oliver had always enjoyed the sense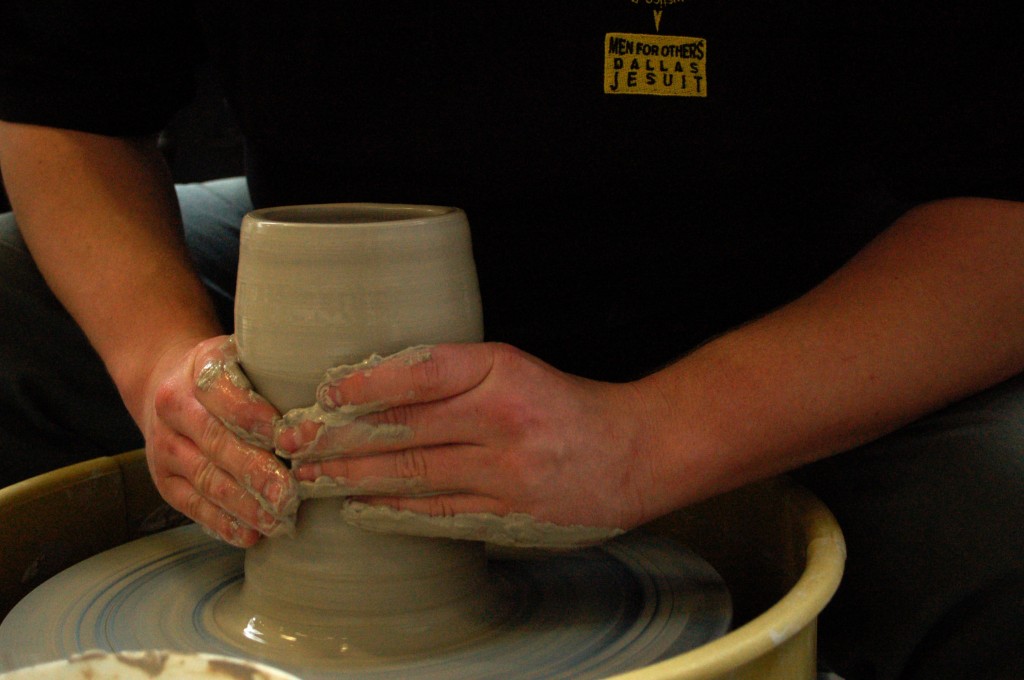 of community at Jesuit. Reminiscing about his years at Jesuit, Mr. Oliver stated, "I always knew that Jesuit was kind of a second home for me, and it played such a strong role in forming me as a young man that I definitely wanted to come back and contribute to the formation of the current student body." Encouraged by his brother who had graduated the year before the ASC began, Mr. Oliver was eager to return to the Jesuit community. "I received a letter in the mail from senior counselor and head of the ASC program, Mr. Jack Fitzsimmons and a couple of other teachers," says Mr. Oliver, "so I applied, ended up getting it, and it worked out well." Academic standing and civility were key deciding factors when choosing applicants.
In addition to teaching debate, technical theater, and social justice/public policy, Mr. Oliver enjoys doing what he majored in, ceramic art. His interest in ceramics was sparked during his sophomore year when he took Mr. Raymond Ochs' ceramics class. After Jesuit, he became an art student at SMU Meadows, where he grew as an artist with his mentor Peter Beasecker. According to Mr. Oliver, "The potter develops a strong physical relationship to the work; they know every nook and divot of the form… every subtlety in the glazed surface." Using all the knowledge he acquired at SMU Meadows, whenever he can find the time Mr. Oliver can be found in Mr. Ochs' studio, sculpting ceramic pieces. He has 3 bowls, called floating bowls, on display outside of the Lecture Hall near the shell collection. Mr. Oliver also has a portrait called "The Trail," located above the bulletin board in the crossroads of the main hall.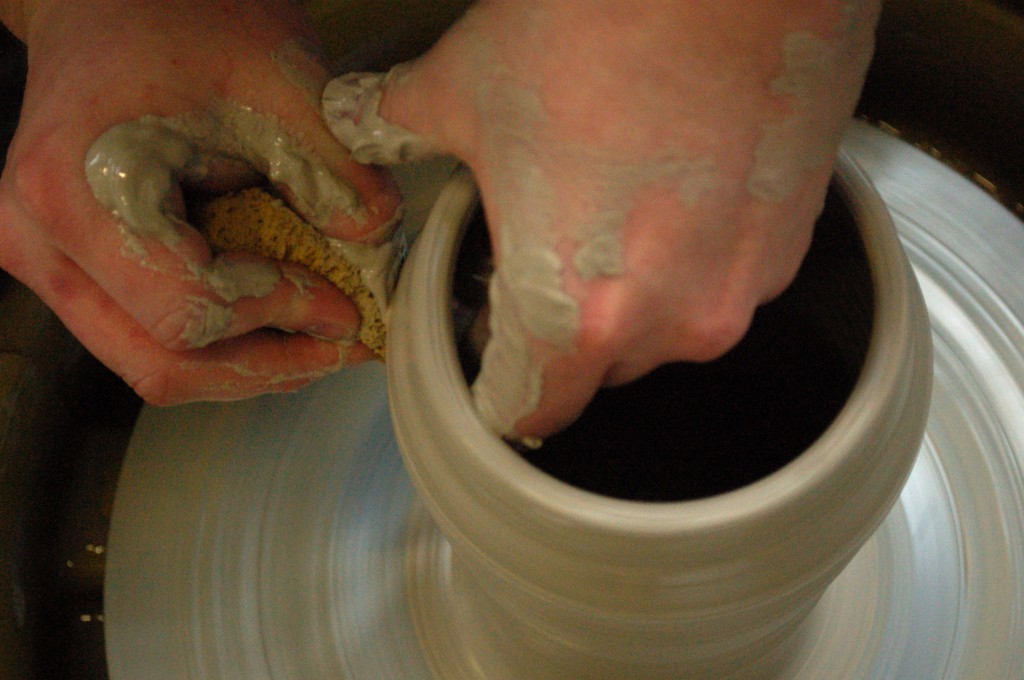 In addition, Mr. Oliver has art displayed all over the DFW area, in a Mercedes office building in Fort Worth, in the Rosenfield Ceramic Collection, in the Free Museum of Dallas, in several wine bars across Dallas, in the SMU Provost's office, and in many many homes. Mr. Oliver says his work is predominantly influenced by "human relationships (to each other and their surroundings) and the notion of machine-made vs made by hand." His current artist statement, summarizing his influence, states: "Human relationships provide an irreplaceable framework that weaves together a series of interactions that contribute to an individual's sense of identity. My work illustrates this relationship. By creating vignettes primarily from wheel-thrown pottery, I demonstrate the strength and struggle that comes as a by-product from forming intimate connections." Drawing attention to relationships between different forms of art, Mr. Oliver's work primarily consists of pairings–objects that explore similarities, differences, form, and texture, just to name a few.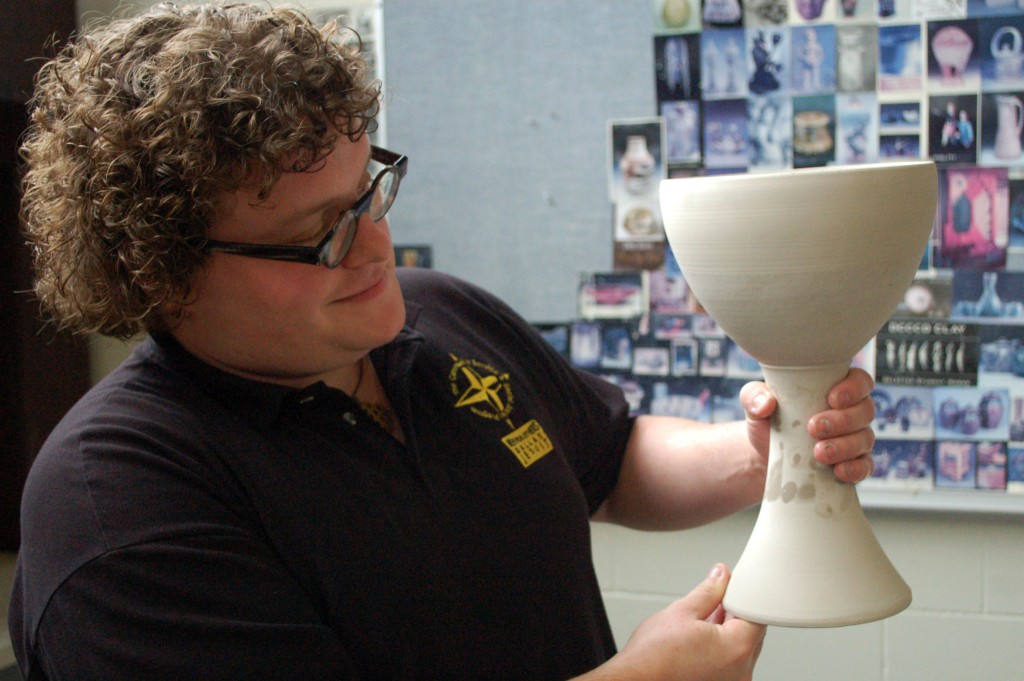 Inspired by artists Peter Beasecker, Jun Kaneko, and Richard Serra, Mr. Oliver sculpts in a way that brings out the painstakingly unique aspects of ceramic art. Outside of his work as an artist, Mr. Oliver's mother, who uses his pottery daily, motivates and supports his undertakings. According to Mr. Oliver, "She has always supported me and pushed me to follow my heart, even when it might not be the easiest path to follow." Perhaps these words will inspire a current student to branch out and follow his heart, exploring challenging and unforgettable courses.
Photography by Jack White '13