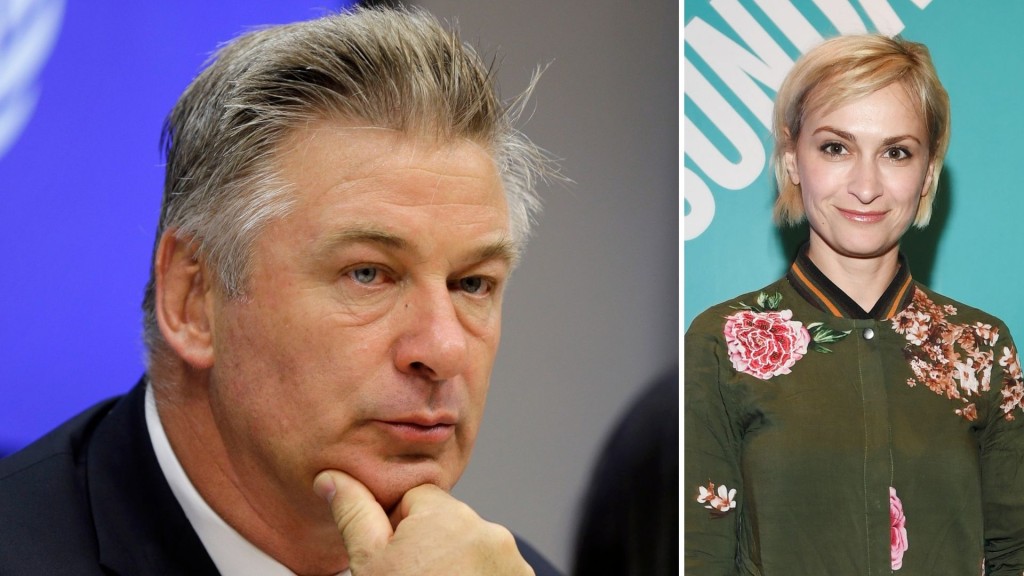 While working on the film Rust, in New Mexico, Alec Baldwin accidentally fired a gun, killing one and wounding another. Supposedly, Alec was practicing drawing his gun and was told the gun was "cold" – a weapon without ammo. At one point the trigger was pressed, and the gun was pointed towards the crew and staff. Unfortunately, the gun went off and hit the director, Joel Souza, in the shoulder and hit the director of photography, Haylna Hutchins, sadly killing the 42-year-old mother.
Incident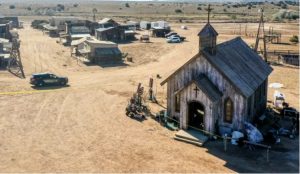 Prior to the fatal incident, there were worries about the safety of the film and its protocols. Anonymous crew members cited their concerns for safety, stating "before the accidental discharge, the gun was announced as a "no fire" or "cold weapon" for the scene. Another member of the crew asked multiple times whether the gun was cold or not and never heard a clear response. All anonymous speakers say "the production did not hold regular safety meetings". These complaints not only share the chaos of the set but the unsafe standards of the production and how safety for their employees was waved away. There were multiple accidental shootings which luckily did not injure anyone.
The assistant director, David Halls, had mis-firings and unsafe practices come under his guise when he worked in 2019 for two films; he was fired due to an accident that almost injured a sound crew member. Several past employees issued complaints, claiming "Halls had a disregard for safety protocols for weapons and pyrotechnics use, blocked fire lanes and exits, and had instances of inappropriate sexual behavior in the workplace." Also, the armorer – the one who supplies and trains actors to use weaponry – had just finished her first production and was still unsure about the quality of her work. She said, "I almost didn't take the job because I wasn't sure if I was ready." Consequentially, multiple incidents occurred previously on set.
Punishments and Consequences?
Following the tragic events of this accidental shooting, there are questions of who to blame, how to punish, and how to fix the problem. Many blame the production staff and their mishandling of safety procedures, while some blame Baldwin himself for his direct killing. One part of the crew is preparing to sue Alec Baldwin for emotional damages, while lawyers are questioning the likelihood of convicting him on account of involuntary manslaughter.
I find that Alec Baldwin's accident is the sole fault of the assistant director who was the last person to give the gun to Baldwin, and whose responsibility is that of onset safety protocols and routine checks on gun safety. Since he is the one responsible for the gun and since Baldwin was unaware of the gun's live ammunition, David Halls should be tried for involuntary manslaughter due to his negligence and lack of care. He should not be able to handle weaponry in any capacity private or public and at least be held accountable for the crew's emotional damages.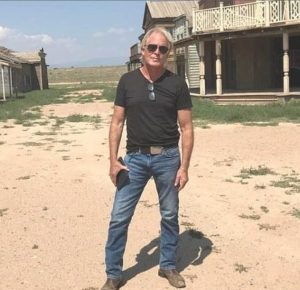 In terms of how to prevent accidents like this in the future, Alec Baldwin supports having police offers on sets with guns to guarantee their safety. I find that even though this adds extra layers of safety, the most preventable action is to not use real guns in the first place and instead edit realistic details in post-production. This is not the first time an on set gun accident has occurred. Brandon Lee died on the set of The Crow in 1993, actor Brendan Fletcher was injured on set of "The Cardinal", and many other actors have passed from unsafe protocols. Although maybe more costly, if productions want to guarantee their cast's and crew's safety when weaponry is used, they need to show exemplary preparations and prevent the tragedy from occurring.
Memoriam
Halyna, originally born in Ukraine, graduated from the American Film Institute with a MFA in Cinematography after moving to Los Angeles. She was named one of the "Rising Stars of Cinematography" by American Cinematographer Magazine in 2019. In 2020, she worked on the independent superhero movie Archenemy, which marked her sixth feature film. The movie premiered at Beyond Fest 2020 and was in official competition at the Sitges International Film Festival, receiving a nomination for Best Motion Picture.
Halyna's recent work also includes the racially charged police drama Blindfire, winner of Best Crime Drama at the Houston International Film Festival, 2020. She was chosen to be one of the few female cinematographers for the 21st Century Fox DP Lab in 2018. Friends publicly remember her as "brilliant" and "an incredible talent & great person" while they mourn her death on social media. Halyna's death leaves behind her 8-year-old child and husband. We send our condolences to Halyna's family and friends. May she rest in peace.
Sources:
CNN
NBC News
CineD
PostGazette