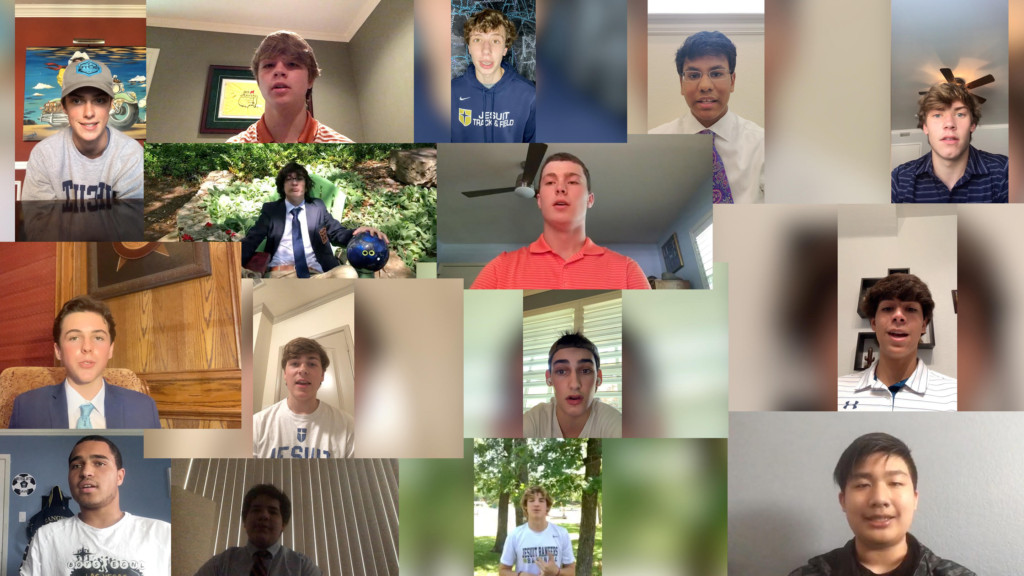 ---
With all that has gone on while school is away, many have forgotten some of the luxuries of physically being in school. One of those luxuries is the famed Student Council Elections, the perennial event that has everyone in the school excited for the upcoming leaders of the student body.
Although the current Student Council is unable to hold physical elections this year, they have come up with an alternative: online voting.
This year's election will be held on Wednesday, May 6 from 8:00 am to 4:00 pm, and the link for the election page can be found here.
Since there is no actual campaigning during school this year, you can meet the candidates virtually, via short video clips explaining who they are and what they plan to do.
View all three videos below to meet all of the candidates so you can make an informed decision when you vote.
Freshman Candidates
Johnathan Risinger
Jose Alvarado
Tejas Murugesh
---
Sophomore Candidates
Cade Jordan
Imjai Utailawon
Joseph Trigiani
Kyle Nolan
Patrick Bennett
Samuel Dunkerly
---
Junior Candidates
Andrew Sherman
Holland Ernst
Jake Taylor
Jason Davis
Luis Osorio
Zach Freeman
---
Again, be sure to vote on Wednesday, May 6 between 8:00 am and 4:00 pm!