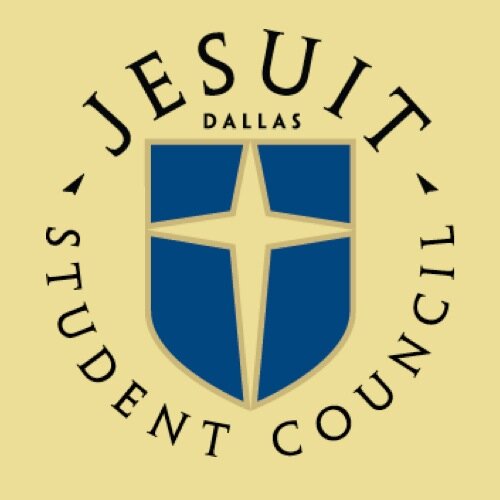 On May 6, 2020, every Jesuit student flocked to the election website, listening to each candidate and then making an educated vote. The next morning, those same students sat in front of their inbox, awaiting the recent election results. As soon as Mr. Dion released the morning announcements, many students rejoiced, cheered, and sent congratulations to the Senior, Junior, and Sophomore class offices.
The following is a recap of all the winners, complete with some inaugural remarks:
Senior Class Officers
Luis Osorio '21 – Senior Class President

"Hey, guys. I am Luis Osorio, the senior class president. I'm really looking forward to being part of Student Council my senior year. As a previous member of the council, I can easily say it has been a worthwhile experience from working with other great leaders to receiving advice from the supportive faculty. Now, as a rising Senior, I am very aware that my responsibilities have only increased, yet I am very pumped to promote the Jesuit spirit and showcase my commitment to these responsibilities. I hope to leave a positive impact on the year to come!"
Jake Taylor '21 – Senior Class Vice President

"I'm extremely excited to have an opportunity to represent my classmates as Senior Class Vice President and want to thank them for electing me to this role. I can't wait to participate in something that makes Jesuit so special and I'm eager to get started. I'm looking forward to getting back with my brothers hopefully by the start of next school year."
Andrew Sherman '21 – Senior Representative

"Although I have not been a member previously on the council, I am eager to start working and giving back to the community that has provided me with so much these three past years. I strongly believe this newly-elected team has the capability of achieving great things together."
Junior Class Officers
Samuel Dunkerley '22 – Junior Class President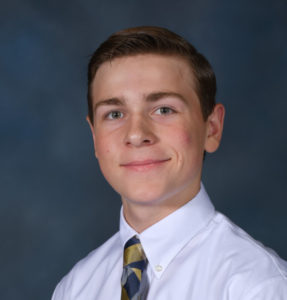 " I can't wait for a great new year of progress with the new council."
Patrick Bennett '22 – Junior Class Vice President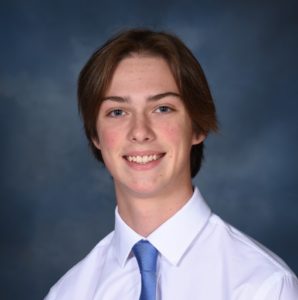 "I am thrilled to have been re-elected to serve alongside the 2020-21 Student Council team with a great group of guys. We have big shoes to fill, considering the quality of the previous seniors' leadership; however, I'm looking forward to picking up where we left off."
Cade Jordan '22 – Junior Representative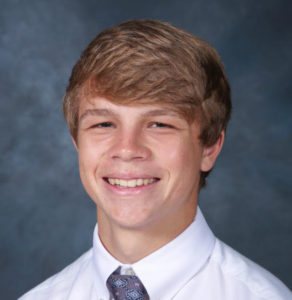 "I am looking forward to being able to get back to school next year and work with our student council to help change and improve things around campus."
Joseph Trigiani '22 – Junior Representative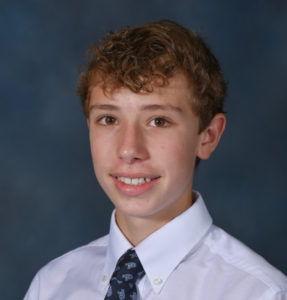 "I am very grateful that my class has provided me with a platform to influence change for the third time. I look forward to working with this amazing group of people to fulfill the wants and needs of the student body, as we form a great learning environment together."
Sophomore Class Officers
Johnathan Risinger '23 – Sophomore Class President

 "Coronavirus has nothing on us!"
Tejas Murgesh '23 – Sophomore Class Vice President

"Hello everybody, my name is Tejas Murugesh, and I am the new Sophomore Vice President. I am just as eager as you all are for when we will be able to go outside freely, meet our friends, and go to school with the brand new schedule. I have ideas to implement for next year with our team, so we can have an even better school year, and I cannot wait to get started!"
Jose Alverado '23 – Sophomore Representative

"There is a lot of things the council is going to be working there certain things that we are going to be improving through Jesuit to make it a better place than it is. It is going to be safer, and better place than it is now."
Stay tuned to The Roundup for more coverage of Student Council!