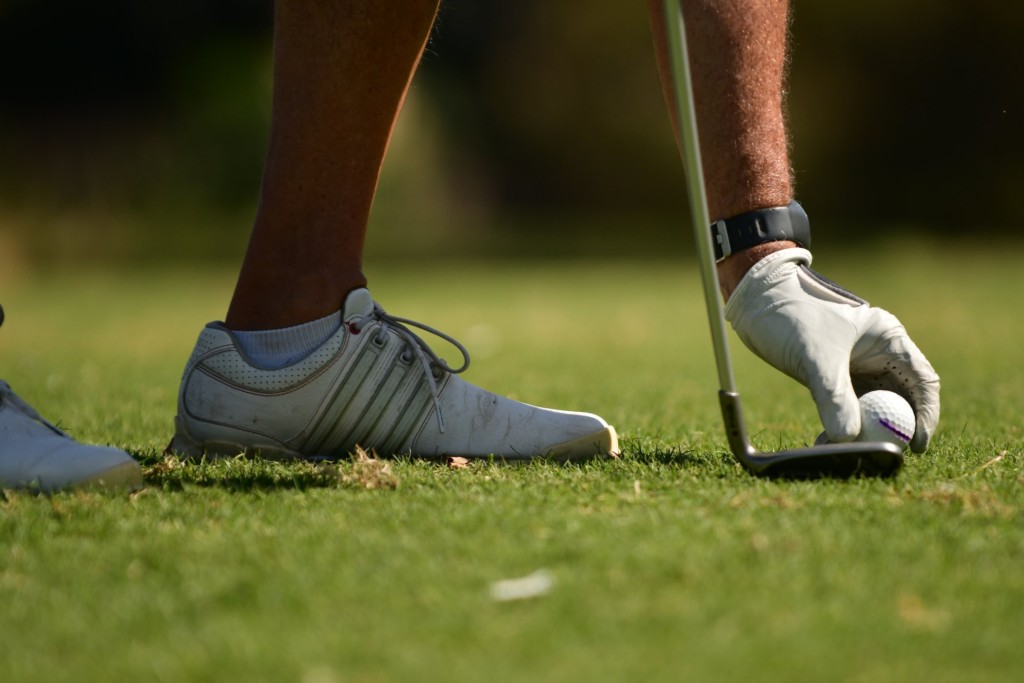 Photos by Jowdy Photography
The golf ball slowly rolls on the green turf, veering left of its intended destination, as a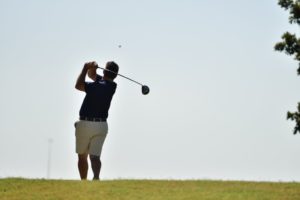 crowd "ooohs" tilting their heads in the same direction. Students walk alongside alumni, listening to stories of both their past and present. A general atmosphere of tranquility and cheerfulness seems to hover over their
heads.
The Stonebriar Country Club hosted its eighth annual MAGIS golf classic, a school fundraiser that provides essential funds for tuition, endowment, athletic needs, and alumni services for Jesuit Dallas. Renown now as one of the premier charity golf tournaments in North Texas, the MAGIS golf classic has earned a reputation over the past years, attracting a field of golfers and many magnanimous sponsors.
While the external goals of the tournament are obvious, the tournament also seems to strengthen bonds between students and alumni, an important and often overlooked connection which connects this school together even after graduation. Ke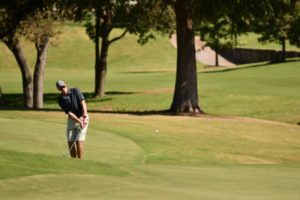 vin Currier '19 reflected that the tournament "was a great experience for me because I got to meet a lot of Jesuit alumni and hear their stories of what it was like when they went to Jesuit." This experience not only allowed them to get to know each other, but it also allowed them to talk about an important part of their lives, which is the Jesuit experience.
Kevin and several others from the Jesuit golf team enjoyed their time hitting from the tee box during the tournament, which essentially meant they started the first strokes for the alumni sponsors for each of the 18 holes they shot in. The format for the tournament was a Shotgun where each group of alumni and students started on a different hole in order to minimize waiting times. Another fellow golfer, Mateo Trevino '19, commented "I enjoyed playing golf just for fun once in a while, while socializing with alumni, as we usually are stressed playing competitively." Thus, golf enthusiasts and competitive golfers were united in this special event.
Other volunteers who were not golfers acted as caddies, Connor Leihman '19, one of such volunteers, said he "thoroughly enjoyed a carefree atmosphere, listening to stories of these alumni" and he even remembered several specific (not entirely appropriate) jokes that they told him that display the bond that was formed during this fundraiser.
After a 5 hour Shotgun session, alumni and students competed in a closest-to-pin vacation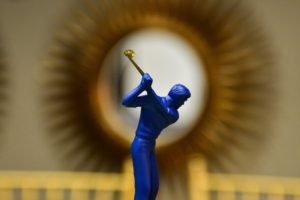 shootout where contestants attempted to hit the ball as close as they could to the hole. This was followed by a dinner and an awards ceremony, capping an end to a wonderful and exciting day.
It is important to thank the volunteers and teachers who made this day occur, but more importantly the generous sponsors and alumni who through this enjoyable day raises funds to support our valuable school.